This is less of a thought experiment than the
previous post
, though just as I did there, I will note that I am male and I thank radical feminists for helping me better approach an understanding the way things are. This post is written with witchwind's recent intersectionality series in mind.
In the mid-1990's Noel Ignatiev and some other folks committed themselves to White Abolitionism, a movement to "abolish whiteness." His 1997 speech in Berkley, Ca. lays out the basics:
Whiteness is not a culture. There is Irish culture and Italian culture and American culture - the latter, as Albert Murray pointed out, a mixture of the Yankee, the Indian, and the Negro (with a pinch of ethnic salt); there is youth culture and drug culture and queer culture; but there is no such thing as white culture. Whiteness has nothing to do with culture and everything to do with social position. It is nothing but a reflection of privilege, and exists for no reason other than to defend it. Without the privileges attached to it, the white race would not exist, and the white skin would have no more social significance than big feet.





[...]





The white race is neither a biological nor a cultural formation; it is a strategy for securing to some an advantage in a competitive society. It has held down more whites than blacks

[not entirely sure what Ignatiev means by that]

. Abolitionism is also a strategy: its aim is not racial harmony but class war. By attacking whiteness, the abolitionists seek to undermine the main pillar of capitalist rule in this country.
In this way, Whiteness-abolitionism is a lot like gender abolitionism; I'm surprised that Ignatiev and his friends do not make any explicit connections radical feminism in their journal
Race Traitor
(the selected anthology of which I have read), though if they got the idea from feminists and just didn't give them credit, I don't know.
The key take-away from the speech (which I recommend reading) and the whole campaign, which is long-defunct, is that Whiteness is something that was
invented
for the organization of most-efficient access to the resources in those deemed non-"white" -- much like how gender, as many radical feminists point out, organizes access to resources in those deemed "women". In fact Ignatiev's friend Theodore Allen wrote a book called "The Invention of the White Race".
We can quickly apply modern radical feminist thinking to this framework and see very clarifying results. The (
real
) problem is White people, and ultimately Whiteness. Like "sexism," the rhetoric of "racism" and "white supremacy" often obfuscate the underlying system that is manifesting at a particular moment in time into an
event
or
action
or
trend
that 'progressive' people are criticizing because they see there's something wrong there. Racism in its forms and "levels" is merely Whiteness expressing itself in different venues, and with different degrees of violence, physical or otherwise. "White supremacy" as a phrase implies that Whiteness could exist without a supremacy, like maybe some kind of future White and non-White multicultural world; meanwhile "racism" as a word leaves Whiteness and White people out of the conversation entirely. Entire books that are ultimately about Whiteness could and probably have been written without mentioning White people once, similar to how entire books surely exist about "gendered violence" or "domestic abuse" without any mention of men and male violence. Euphemisms are necessary when naming the problem carries too much risk or when a beneficiary of a system wants Liberal Lefty Points but does not really want the system to be talked about.
So who invented Whiteness in the United States, and the rest of the world? We can say that Whiteness was obviously invented over an extended period of time, but that period of time was far in the past; for the United States it was generally started with the colonization of the Native areas and people and subsequently crystallized in the "American" identity. Whiteness was set into motion by violence, political maneuvers, the media, and such; it was not an intellectual or academic or cultural creation, but rather entirely capitalistic, as Ignatiev stress so strongly.
I think that Men invented Whiteness, as they are the only political group at that time (whenever it might have been for the geographic area you're talking about) with the power to do such a thing. They wielded the guns and political decision-making positions, and their masculinity provided the basis for the hierarchical ideology legitimating their rule over whoever needed to be the non-White people. Men controlled the media -- they still do. It would be at best bold, if not outrageous, to claim that women had enough power to invent and integrate Whiteness as a system of resource extraction, anywhere in the world that Whiteness has been deployed. And why would they? The access to non-White women as sexual resources for men is a big motivational factor for Whiteness, though one I am admittedly ignorant about at this point (Ignatiev and his male friends forgot to talk about it, surprise! Feminist Current and other organizations have plenty of media on that crucial subject.)
But did and do so-called-White women not practice Whiteness, identify themselves as White and reap some benefits of Whiteness? As much as women may do so for any system of violence that men have invented: individually. Resources extracted from non-White populations intended to be transferred to men end up accidentally benefiting the women with "White" skin, and White Men share some of the spoils with the women they keep. But what else is the system itself but By Men For Men? NYPD's Stop-and-Frisk, one of the most widely-publicized manifestations of Whiteness today that 'progressives' generally recognized as some sort of race-based violence, was implemented by Commissioner Ray Kelly, a man, and is practiced by a force of policemen.
So when I think about "racism" I tend to think about male violence according to a script invented by men. I think about the centuries of madness that men wrought against human populations because they'd make a bit more money that way, and the attendant male ideologies that made it "okay" in the White Male intellectual world, like eugenics, a thing invented by men in male universities.
In the United States, all this anti-Semitism, Islamophobia, anti-Asian violence, violence against Native people, how is it all connected? White privilege? Maybe white supremacy? I don't think it's that complicated: it's Whiteness, a Male invention.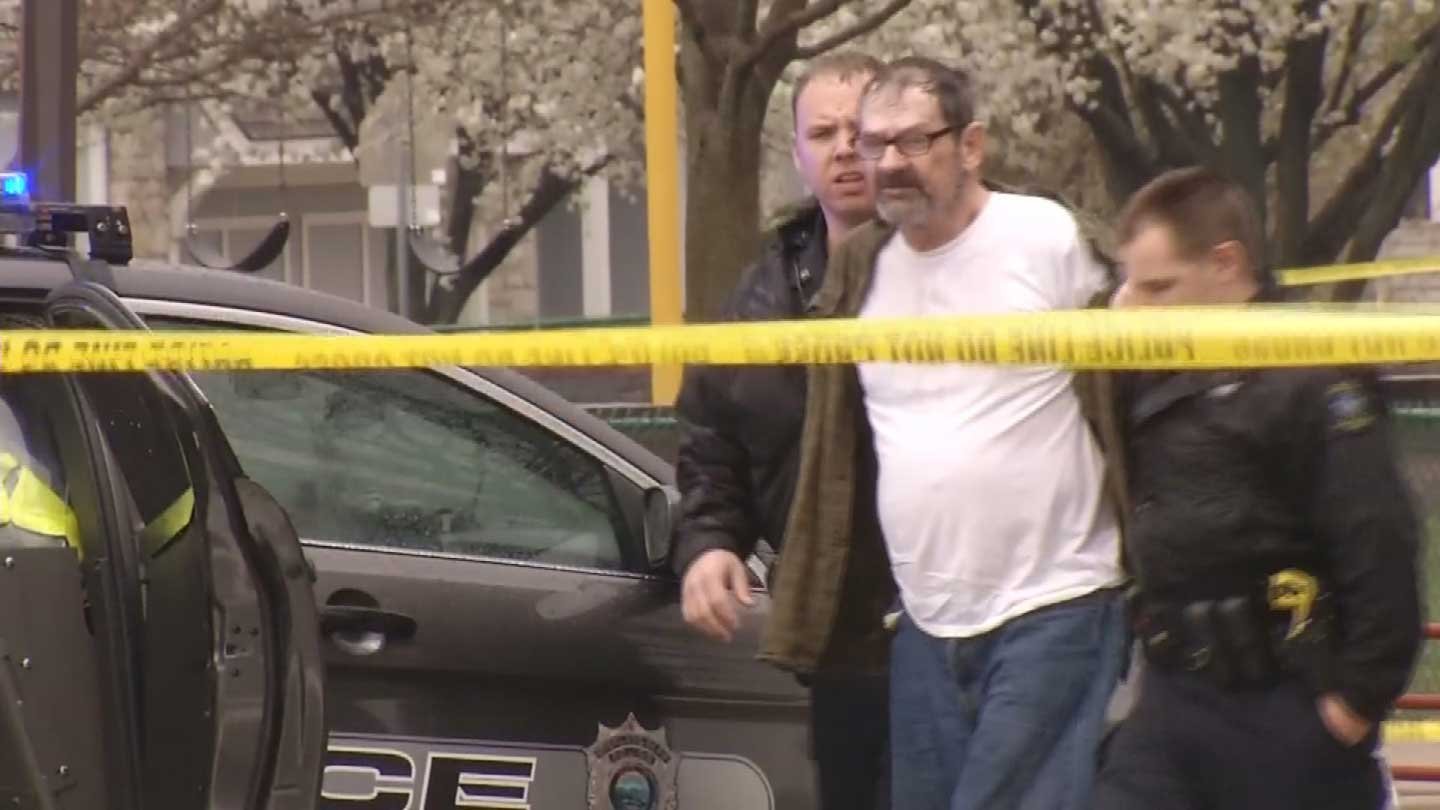 a Man, who shouted praise to a dead Man after practicing Whiteness.